Learn About Our ARLEO Program …
VINELAND - Sgt. William Bontcue, the police department's senior K-9 officer, retires on Sunday after [...]
The road to retirement is full of obstacles, but knowing what lies ahead can help [...]
The Brother/Sisterhood Remains …
We are the Alliance for Retired Law Enforcement Officers, a premier organization here to recognize you as the noble sheep dog; forever keeping the wolf from harming our most vulnerable. Here at ARELO, we value the service of Law Enforcement by simply "Protecting Your Future Beyond the Badge".
Formerly, you served as the warrior guardian for the better part of your life, and now that you have retired does not mean you should be forgotten or any less appreciated. ARLEO is here to afford you the proper respect and legal protection, should you find the need to take action in an attempt to protect the good from evil!

A Message from the President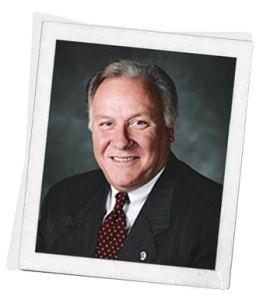 We have created a program that will continue to offer many [or more] association benefits that you enjoyed during your active Law Enforcement years. We believe, just because you've retired, you should not lose the incredible benefits and perks your active law enforcement associations provided during your active years of service.
Premier Plan: $125 Annual Payment
Premier Plan "Plus": $195 Annual Payment
This Premier Plan "Plus" includes ALL the extraordinary benefits of the ARLEO Premier Plan listed above, in addition to…
Top rated legal defense in a criminal or civil case brought against an eligible retiree for his/her use of a firearm in defense of self or others in the face of an imminent threat of serious bodily harm.*
* retiree must meet the qualifications to receive coverage
PROTECT YOURSELF AND YOUR FUTURE
Start Early – And Save! ARLEO is designed to benefit you. Sign up today and enjoy the perks of everyday living.
ARLEO is here to help! Take advantage of our Top Rated Legal Representation and ALL the Premier Plan Benefits.
Contact Us
We are here to answer any questions. Call us or email us and we'll respond as soon as possible.